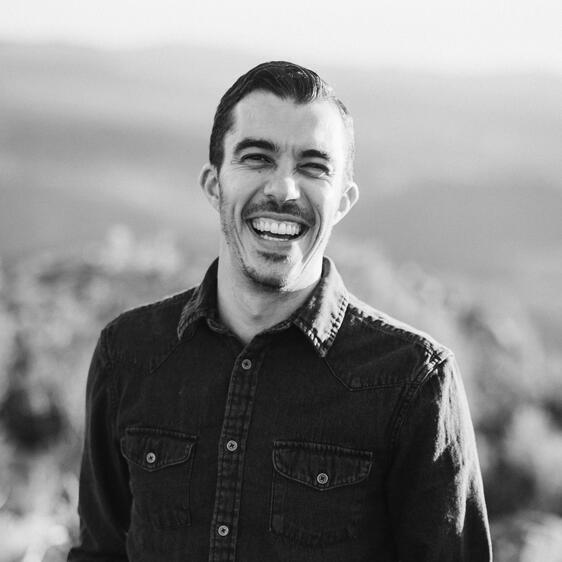 Jéan Raath
Trusted adviser and product professional with a knack for making things happen. Lead Product Manager at Just Eat Takeaway.com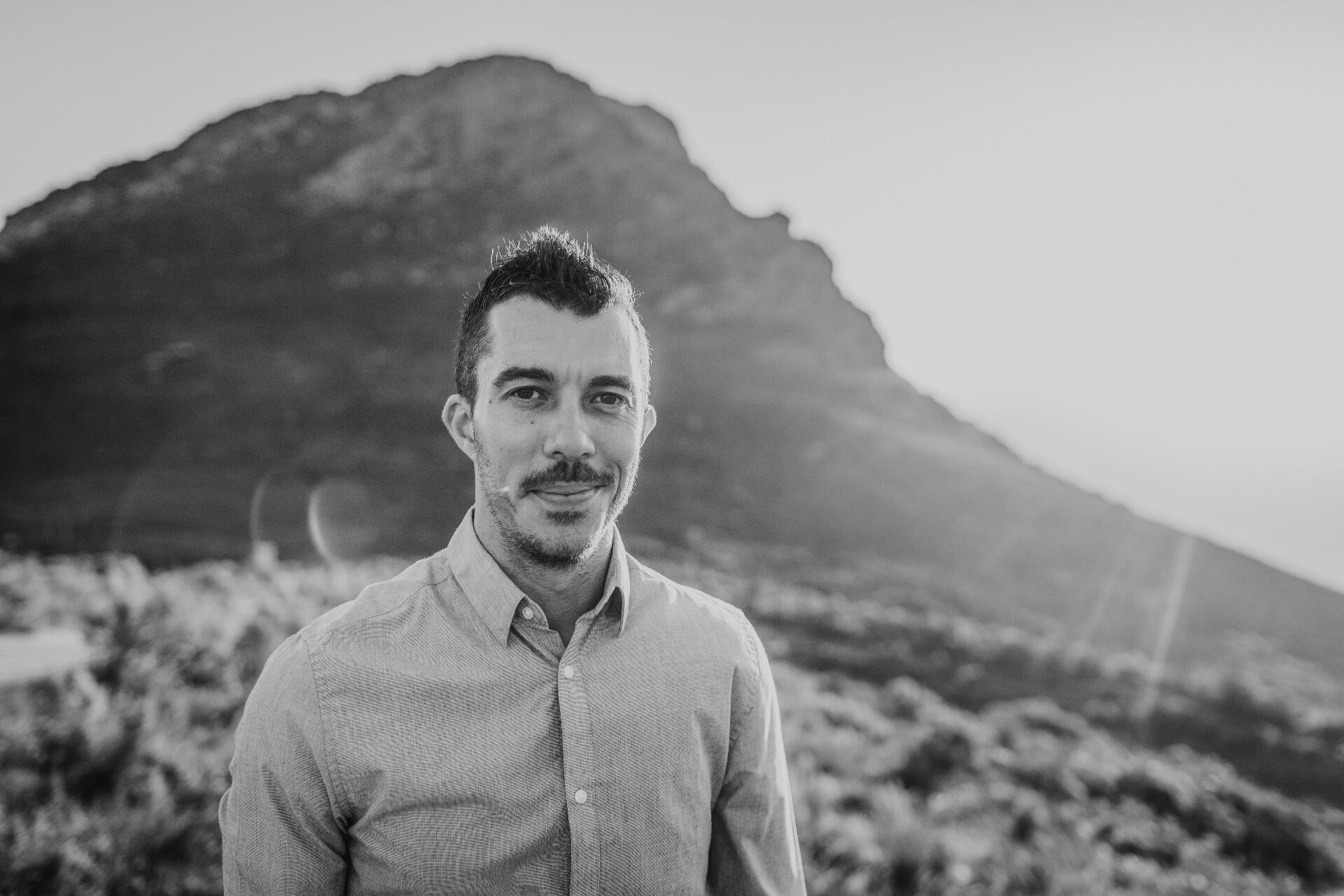 About
Jéan is a keen conversationalist and part-time alchemist whose passion for making average things great led him to a career in business analysis and all things product.

He enjoys solving real-world problems and believes customer centricity holds the key to true business value in end-to-end project success

Jéan's current adventure is in food tech but he has more than a decade's experience in a variety of domains including fintech, manufacturing, retail, higher education and cloud computing.

Outside the confines of the workplace, you will find him with a football at his feet or a book in his hand. He believes in second chances, big fires and better stories!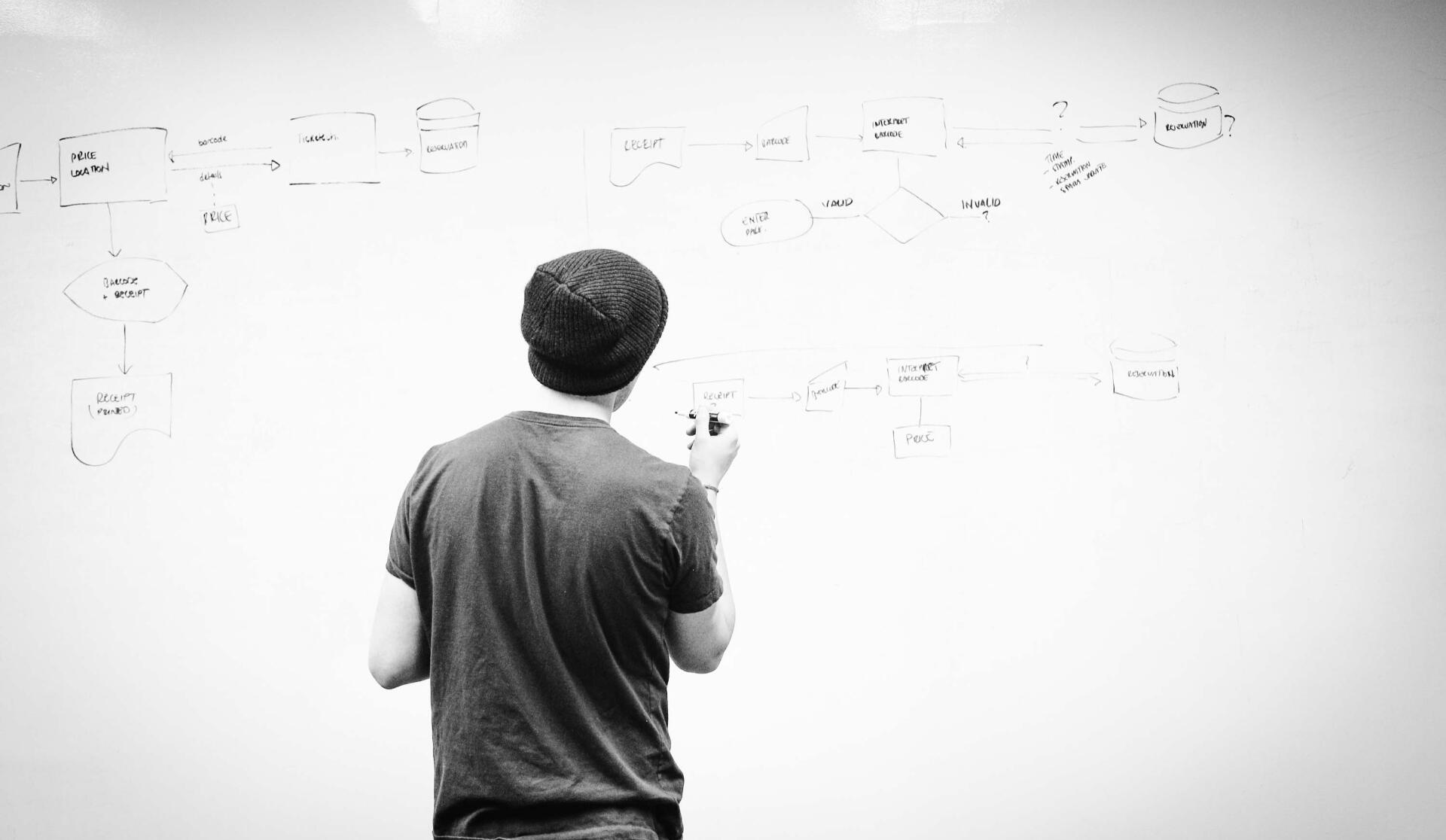 Product Management + All Things Business Analysis
Jéan has a proven track record in driving innovation and challenging the status quo to help individuals and organizations reach their strategic potential.

He provides ad-hoc consulting services to NGO's and SME's who want to take their business or ideas to the next level.

Jéan has presented on topics related to business analysis and product management internationally and enjoys contributing to the vibrant tech community in Cape Town, and more recently Enschede.

To find out more or get in touch, drop him a message
Get in Touch
An easy way to reach out if typing up emails isn't your thing. Complete the form and hit send.